Theatre graduates: What you need to know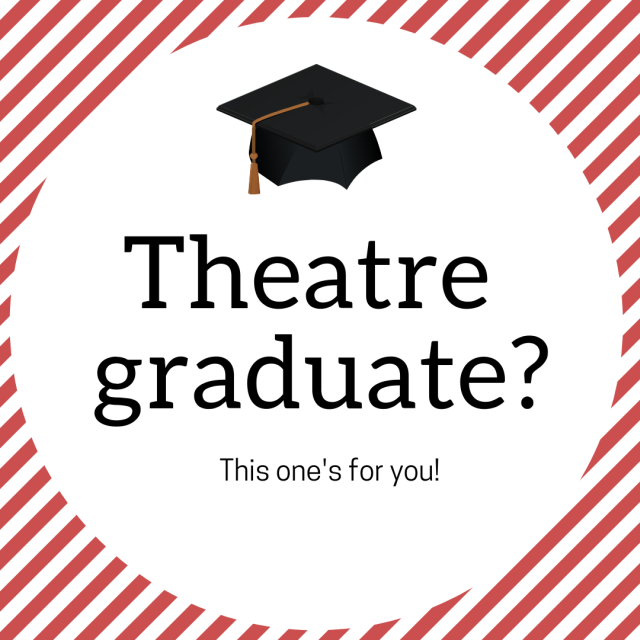 STEP 1: REGISTERING AS SELF-EMPLOYED
First off… you need to register as self-employed (ideally before you do your first self-employed job). We have a handy step-by-step guide right over here.
STEP 2: THE 'INS' OF INCOME
Then you start working… and there's TWO types of income: 1. Employed and 2. Self-employed. Check out our article to understand the difference.
STEP 3: THE 'OUTS' OF EXPENSES
Throughout the tax year, whenever you spend money on anything directly relating to your self-employed performing job, it is called an 'allowable business expense'. The total value of these expenses can be offset against your income to lower the amount of tax you pay at the end of the tax year. We've pulled together everything you need to know and all you have to do is click.
STEP 4: TAX RETURN TIME
For each year that you're self-employed, you have to fill out a form called a tax return. You can do this either online or on paper (FYI – most people do online). In it, you will include all your income and a total figure of your 'allowable business expenses'. When the tax return is complete, it is used by the tax authorities to assess if you owe any tax to HMRC or are owed a tax rebate – where you get tax you have already paid back. We've got your step-by-step guide right here.
What next?
We've got a simple blog for each of these steps to guide you along your way, so if you're feeling confident head over to Step 1. But don't forget to check out our '
cheat sheet
' for phrases you're going to come across.
To help you avoid the stress that I (Jo) had with tax when I graduated, all performance graduates get their first tax year on our SansDrama Web App for FREE! Whether you want to continue with it or not after that is up to you, but it will help you get into the correct habits and start your self-employed life off with a bang! FYI - it's usually £2.50/month. If you want to get it for free then message us with:
Your college name and graduating year (e.g. Bird College 2021 graduate); and
A bit of evidence (like a photo of your graduation certificate).
That's it! Then we'll send you a link to your college graduate portal and you can use the SD Web App for free.
Got that? Great. Time to register as self-employed and get your new career defying gravity. If it's all still gibberish or you've got questions, get in touch and we'll update the article to help you and everyone else.
Here is a saved live stream of our tax talk with UK Grad Fringe Fest 2020. If you'd like to watch us in action:
---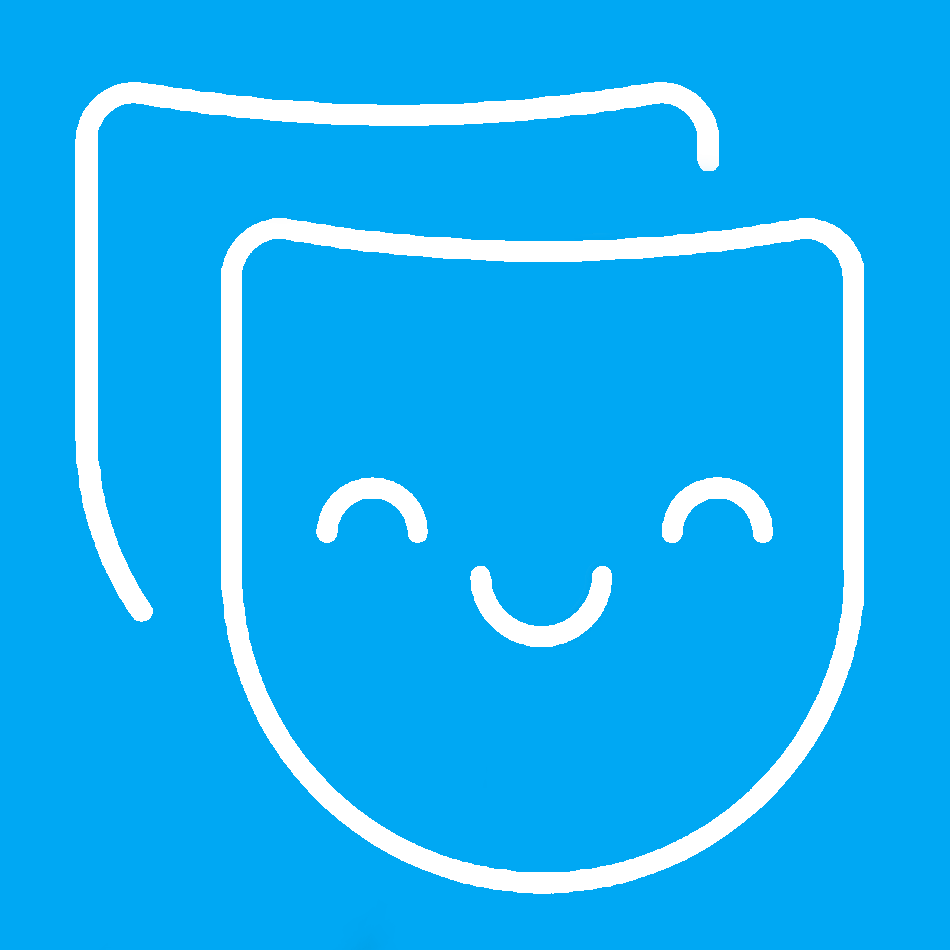 SansDrama is here to help YOU and everyone else in our amazing creative community. If you've found the site helpful then you can help us to keep this site free to use forever by sending a tip or using the SD Web App.
Love Jo and James x
---