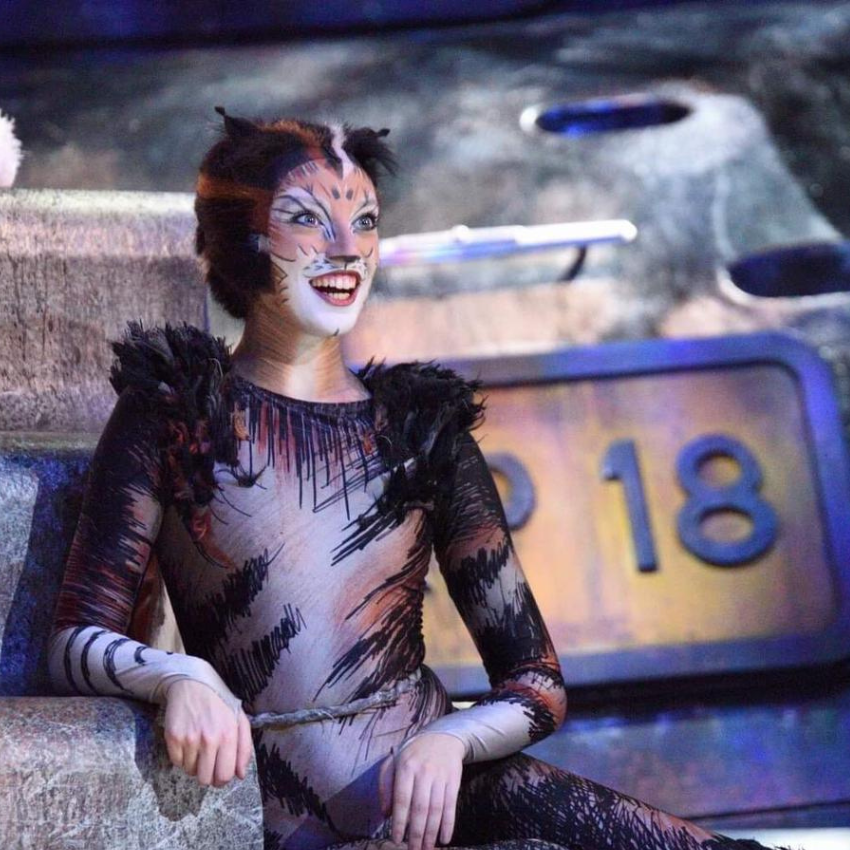 Brit
Dancer / Musical Theatre
This website is a beacon of so much useful information on everything relating to taxes and tax returns, all your answers are here!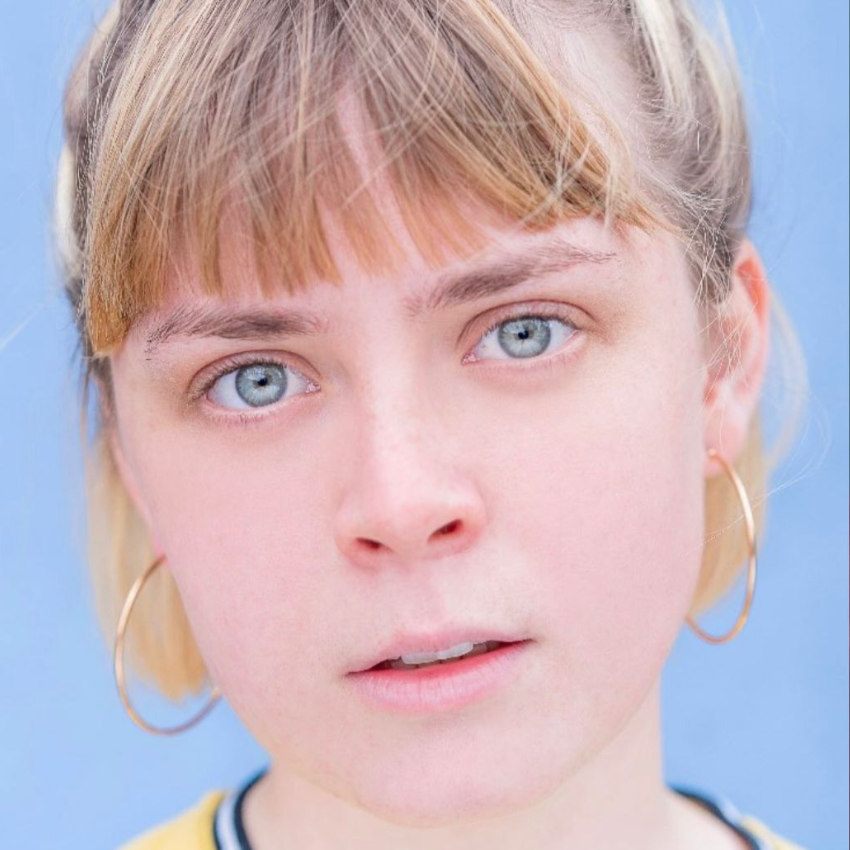 Ella
Writer / Actor / Producer
This website is one of the best tools I've found since becoming a self-employed creative. I submitted my first tax return this year, by myself, with the help of their step-by-step guide.