Tax Talks
Setting you up for success
Content of our talks
Our talks focus on the four main areas of being self-employed:
Registering as self-employed
Managing both employed and self-employed income (including invoicing)
Allowable business expenses
Tax returns
At the end, there will also be a Q&A opportunity.

Our aim
We aim to leave participants feeling confident about going into the industry and managing themselves well as a business. We keep everything industry-specific, relevant, and digestible. Usually touching about cruise income, touring, and foreign income too - whatever is most helpful.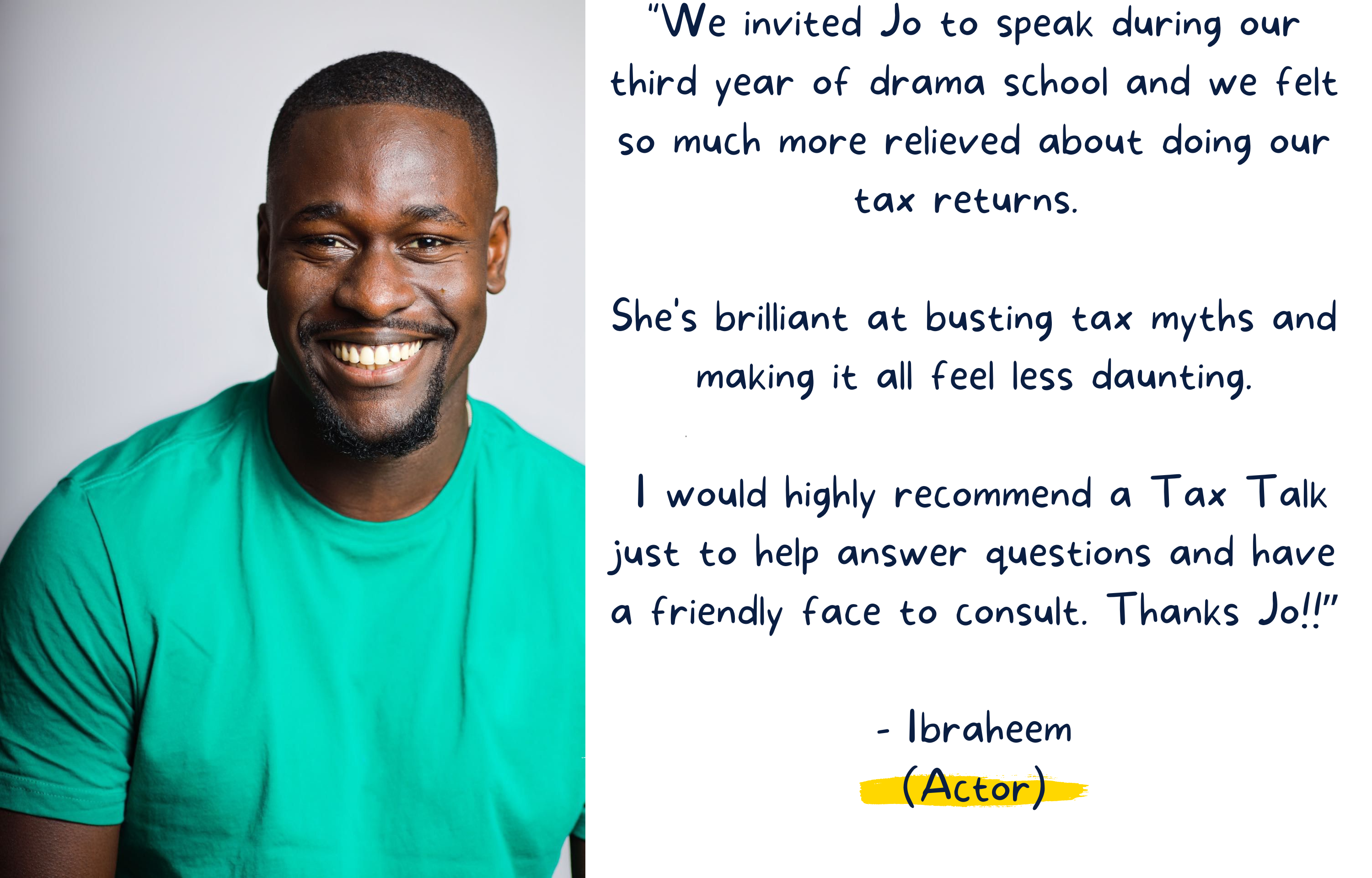 In addition
As well as access to all SansDrama resources (these are free for everyone!), we can also share a PDF explaining the key topics.
To book a talk with us, please fill out the form below including your location and any possible dates you would like us to consider. We can provide online talks over video call but, where possible, we have found in person talks to be the most engaging and helpful for our audience.