New tax year... but what does it mean for you?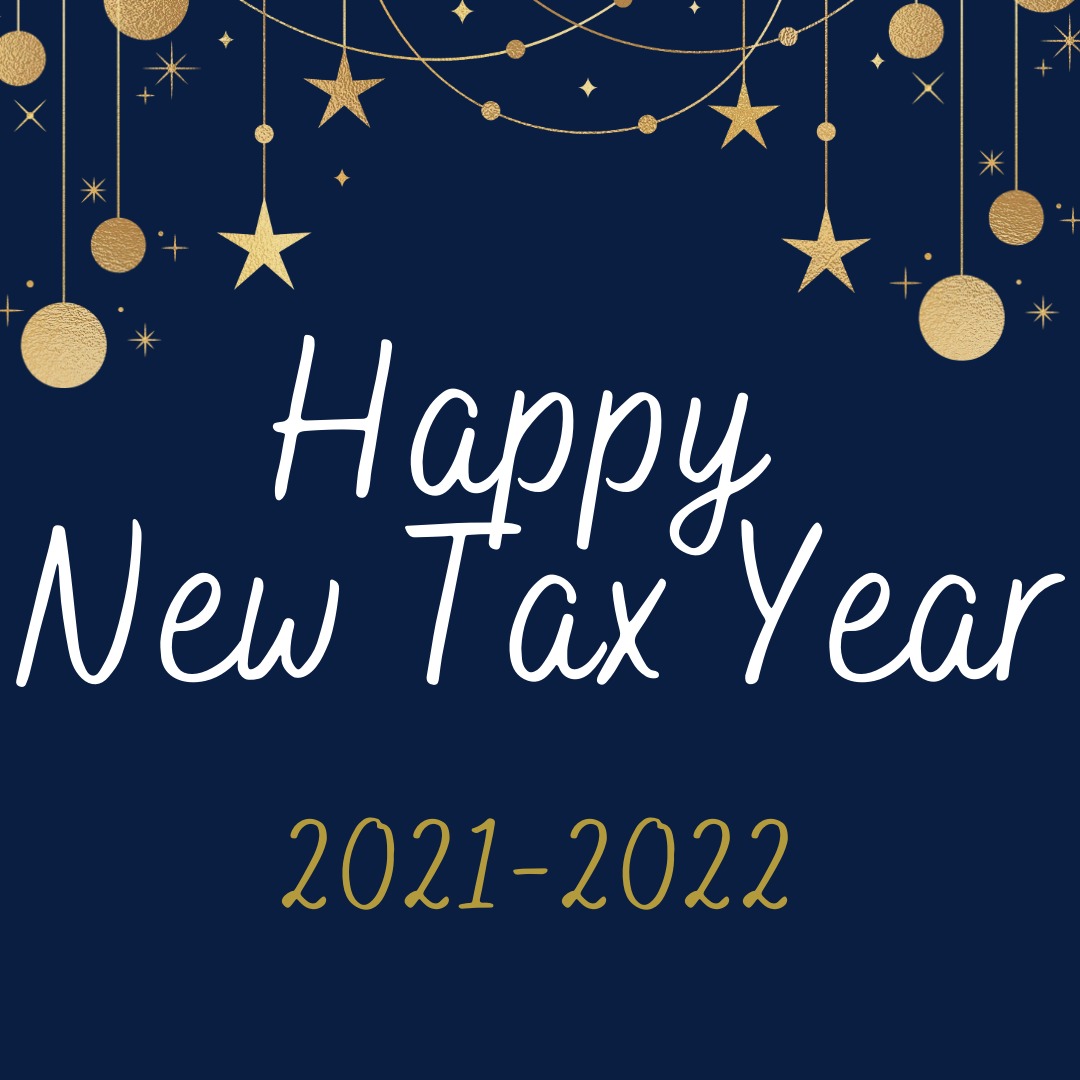 The 2021/22 tax year started on April 6th 2021 and will finish on April 5th 2022. So what does this mean for you...?
Out with the old
Firstly, it means that the 2020/21 tax year has ended (as of 5th April 2021). Assuming you're already registered as self-employed, HMRC are going to get in touch and ask you to submit your tax return for the last tax year (2020/21). This will be for your income and expense details from April 6th 2020 through to April 5th 2021.
The deadline for completion online (which is what most of us do) is the 31st January 2022, but with us all social distancing, why not just get it done now? Not to show off (okay, maybe a little), but I did mine last year in 16 minutes and I would love to hear that you guys beat my time this year! If you want to get it done and dusted, then let's get on with it!
In with the new
As always, we're here to help you along the way. Thousands of you have used our screenshot step-by-step guide on How To Do Your Tax Return, which we make every year by using Jo's last tax return.
A new tax year also means that your income and expenses for the tax year start at zero again. Your 'personal allowance', which is the amount of money you can earn before you have to start paying tax, is £12,570 for 2021/22 (it was £12,500 for 2020/21).
As always, a new (tax) year is a chance for new resolutions - why not make this year the year you get on top of your taxes? Firstly, use this website to read up and get to know what's what. Then, make sure you're recording your income and expenses like a pro from day one. Do that and the rest falls into place.
The SansDrama Web App makes doing your taxes simple, organised and paperless. Everyone gets a free 10 day trial and it's just £2.50/month after that.
Are you a new graduate? If so, your first tax year out of college is free (just drop us a note to let us know you've graduated) and we'll get you set up!
---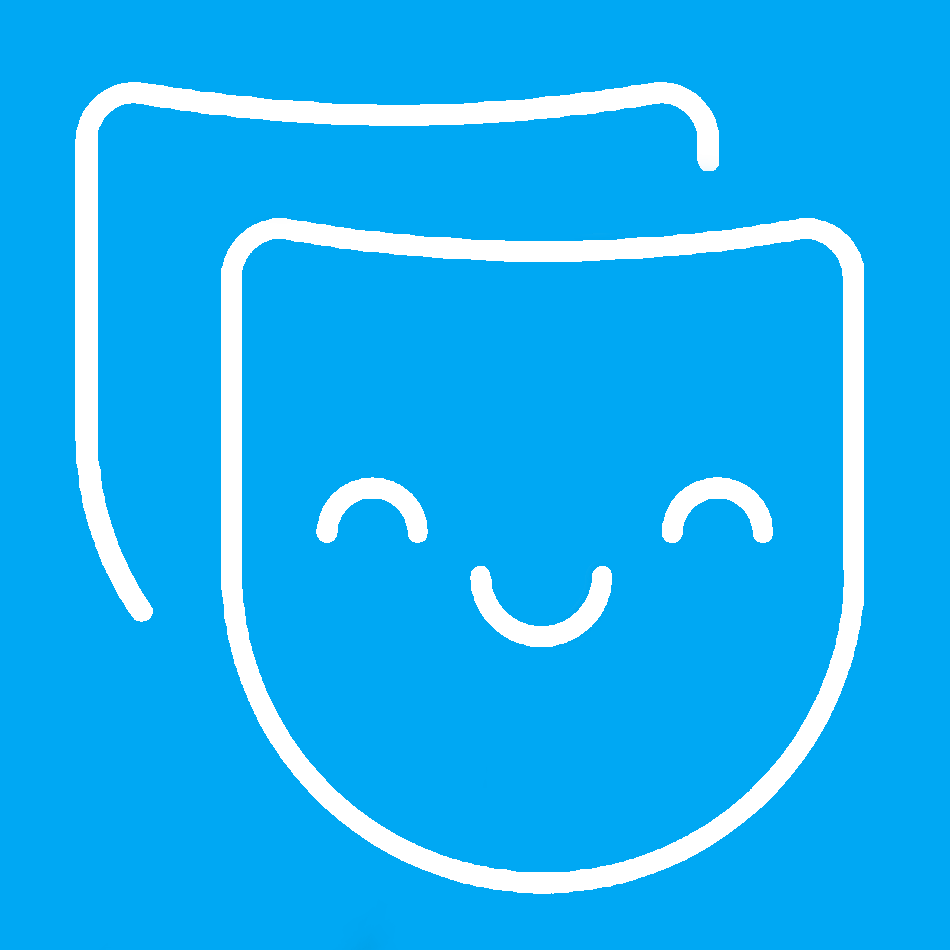 SansDrama is here to help YOU and everyone else in our amazing creative community. If you've found the site helpful then you can help us to keep this site free to use forever by sending a tip or using the SD Web App.
Love Jo and James x
---