Your Questions Answered: Do I include my Universal Credit payments as income?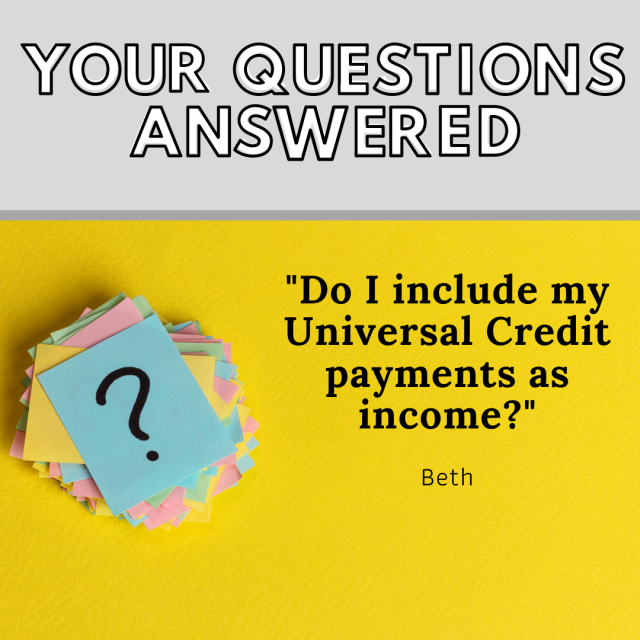 Universal Credit is helping a lot of people in our industry during the uncertainty of Covid-19. Thank you Beth for asking how to treat the payments as this is relevant for so many of us.
Beth asked:
Hi Jo! Loving using the SansDrama App, my friend recommended you to me and it's so helpful! Was wondering if you could answer my question? I'm currently receiving Universal Credit because of this lockdown madness - do I need to record this as income? And if so would it be PAYE or self-employed? Thanks! X
We Answered:
Universal Credit is not a taxable income. Therefore you won't need to record it as income in the SansDrama App and, equally, you won't need to include or declare this in any way on your self-assessment tax return.
Universal Credit is available everywhere in Great Britain and how much you get, or if you get it at all, depends on your circumstances. We've got a guide on Universal Credit plus more information on other help you may be eligible for on our CV-19 Help Page.
If you've got a question that we haven't covered on the site already, please just ask and we'll get back to you. Thanks again Beth!
---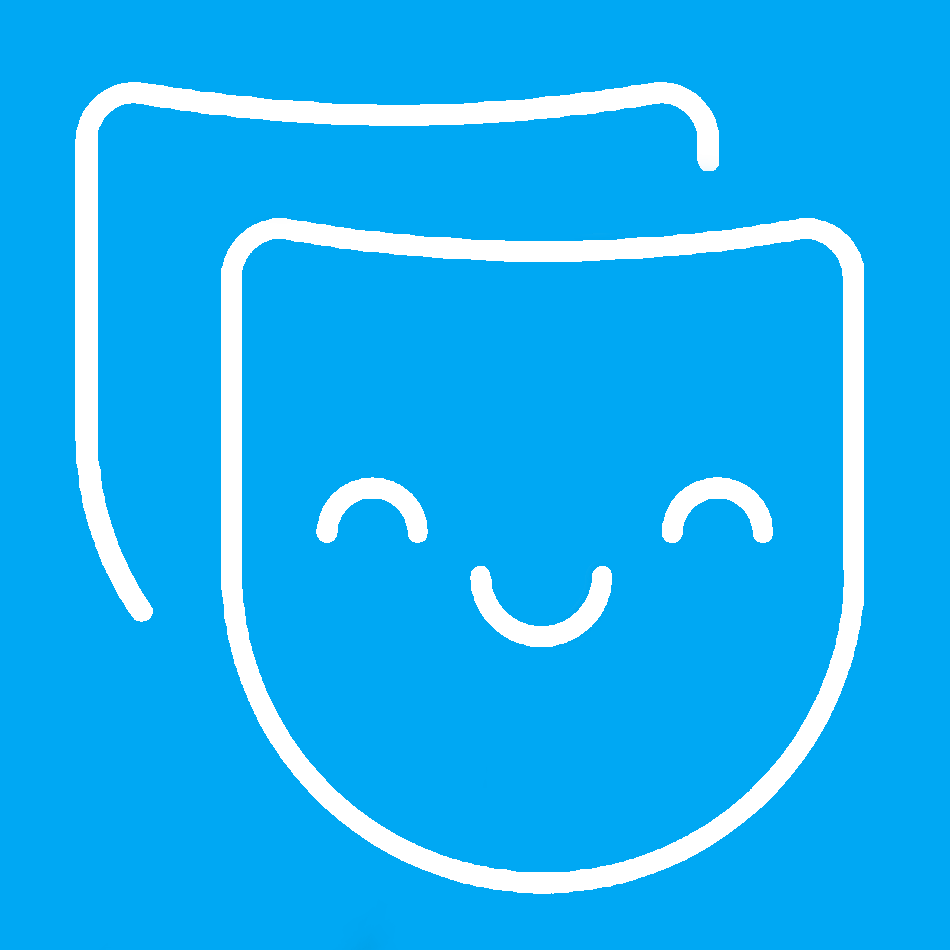 SansDrama is here to help YOU and everyone else in our amazing creative community. If you've found the site helpful then you can help us to keep this site free to use forever by sending a tip or using the SD Web App.
Love Jo and James x
---