Your Questions Answered: How do I access previous tax returns?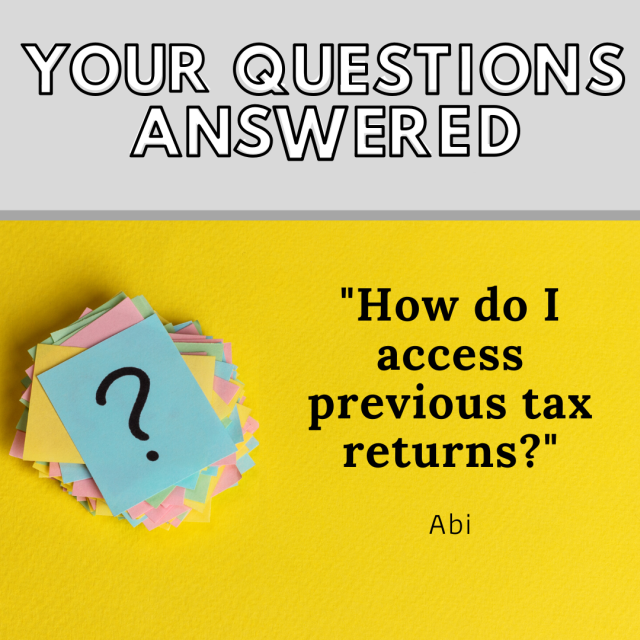 Information included in your self-assessment tax returns can be requested for a variety of reasons, not least because it breaks down your total earnings for each tax year. You can access them on the HMRC website but actually locating them can be a little tricky. Like so many things, it's annoyingly simple when you know how so here's the breakdown we shared with Abi who got in touch to ask just that.
I'm moving flat and they've asked for my previous tax return (2018/19). How on earth do I do that? I've had a look on my government account and can't find an obvious answer anywhere. Any help is much appreciated! Thank you!
Abi has successfully made it over the first obstacle when dealing with the HMRC website, actually logging in; a feat so many of us (myself included) have found a challenge, so well done! Now we start with obstacle number two: navigation.
Once you've logged in successfully, by using your correct Government gateway ID and password, you'll see a sort of 'passing through' page which has various links for corona virus support etc. Scroll down and click 'Continue to my accounts'.
At the top of the next page you should have, in lovely big, bold letters 'Business tax summary' and a little further down you'll see a grey box with 'Self-assessment' at the top and your UTR number just below. If you're seeing this then we're on the same page (hope you're enjoying that pun as much as I am).
The next bold writing is 'Your returns', at which point you may be thinking "I've done it!"; sadly we are not quite there yet I'm afraid. These links are for viewing or editing my tax return or tax calculation that is currently due. For example, I'm writing this post in July 2020 and therefore the self-assessment tax return links I'm seeing are concerning the previous tax year (2019/20) and not any prior ones.
To get to previous years, you need to click on 'View Self Assessment return for tax year 2019 to 2020' and then select the relevant tax year you'd like to view from the drop-down box which, in Abi's case, would be tax year ending 05 April 2019. Then click 'Tax return options', scroll down to find 'View tax return' and then finally, you'll see 'View/print/save your return' listed on the left.
Even though I was logged out of my HMRC account no fewer than 4 times (for security reasons) whilst finding the answer to this post, we've made it. Thank you Abi and long may you find logging into your government account a breeze!
---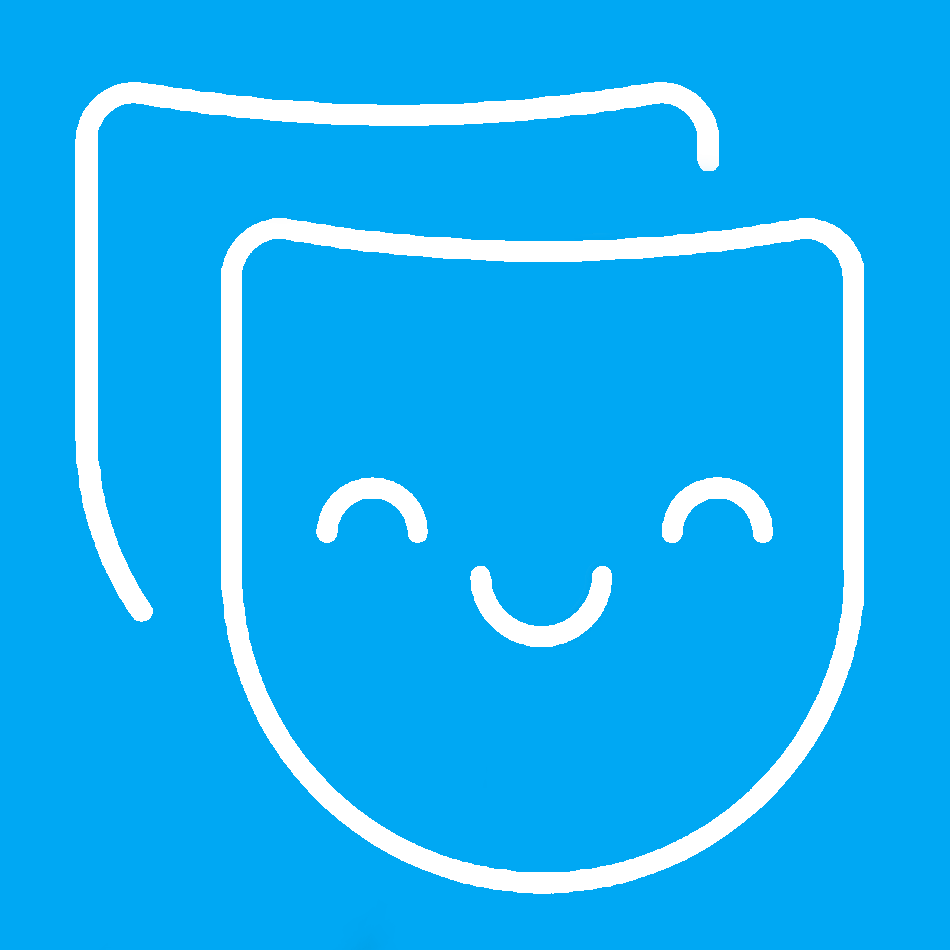 SansDrama is here to help YOU and everyone else in our amazing creative community. If you've found the site helpful then you can help us to keep this site free to use forever by sending a tip or using the SD Web App.
Love Jo and James x