Use this tool to work out if you have any eligible periods for the Seafarers Earnings Deduction. Firstly, select how many trips out of the UK you have had, then input the dates of the trips and click Submit.
Make sure you read our 'Cruise Income and Seafarers Deduction' post on this first! Remember: whether you are eligible for this deduction or not, you still need to complete a tax return and include this income within it - you would then apply for the deduction within your tax return if you are eligible.
This is the only tool of its kind and it takes a lot of development, if this does end up saving you a load of tax, please consider making a donation to keep this site running and free for everyone - thanks!
Number of trips out of UK:
We do not accept any liability for an incorrect assessment of eligibility. Please confirm this independently.
---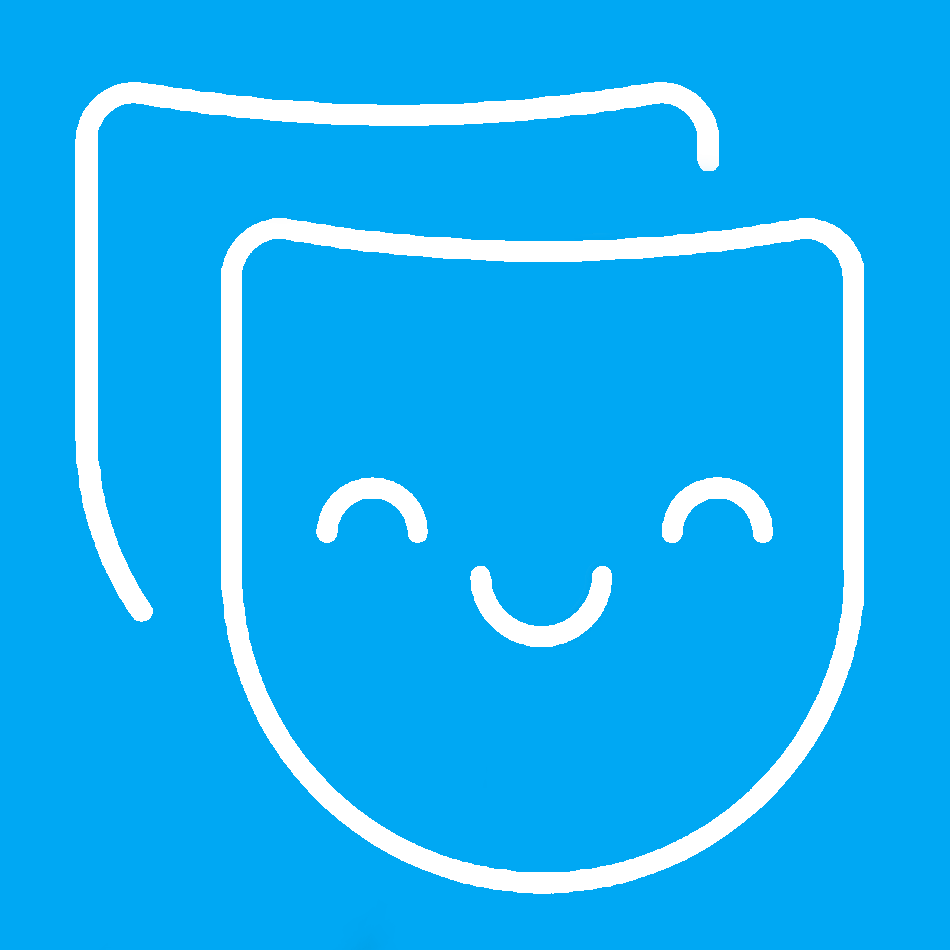 SansDrama is here to help YOU and everyone else in our amazing creative community. If you've found the site helpful then you can help us to keep this site free to use forever by sending a tip or using the SD Web App.
Love Jo and James x
---