Our Story
Jo, James and SansDrama (in the words of Jo...)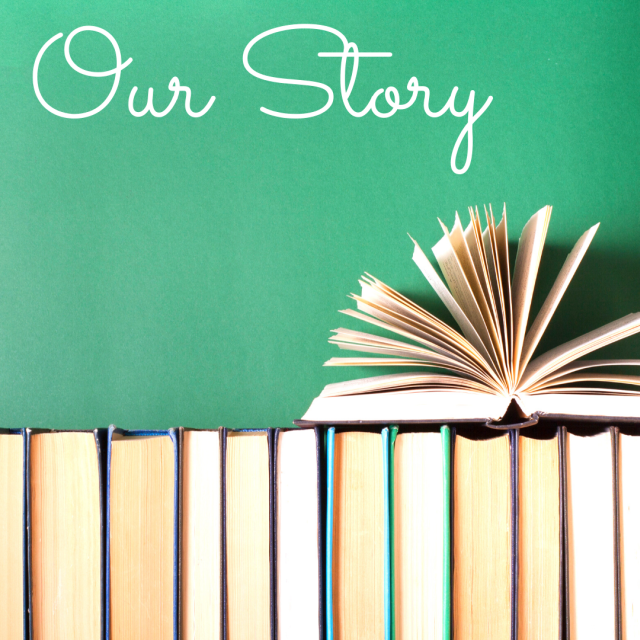 In short, I swiped James into my life a few months out of MT college and we started dating. He's a chartered accountant and asked how I was coping with being self-employed and all the admin that goes with, effectively, running your own business. Channelling 'strong, independent woman' vibes (and determined to show off how I DID NOT need to pay ££££ for an accountant), I proudly presented my very pretty, colour-coded 'money tracker' from the back of my paper diary...
It was so ineffective that James actually built me a new system on Excel - my income went in the red squares, my expenses in the blue and when the time came for my tax return to be done, it spat out the numbers I needed to enter on the HMRC website. Thanks! AND....I got a lovely tax rebate ie. HMRC gave me money back (this may or may not have been the moment I decided he was a keeper ;) I called it my 'magic spreadsheet'!
I decided that this HAD to be available for my friends to use too, so we tried to share it with them. James was surprised (I wasn't) that my friends were at least as bad as me at the 'self-employed life'/'finance stuff' and, like me, they weren't especially savvy on spreadsheets (seriously though, how many Musical Theatre graduates do you know that are?). So we set about two projects:
Build a platform to support and help educate other performers/creatives with the basics of the 'business' side of being self-employed. It needed to be simple, accessible and FREE; and
Create a solution for the recording of income and expenses that is specific for exactly what self-employed creatives need. For example, being able to take a photo of your receipt when you're out and about is handy and an invoice generator would be good?
As we put the site together and turned my 'magic spreadsheet' into the Online App of today, I realised that instead of tax and finance feeling like this massive, inaccessible 'thing' that I rolled my eyes at the thought of, it's actually pretty straight forward with a little bit of guidance. Just something as simple as knowing what we can and can't expense could save us a load of money - we have a lot of career-related costs and if we don't treat these as a 'business expense' and take them off our income, we're just paying so much more in tax than we should be. That's no good is it?!
Ultimately, it's easy to do when you know how or, in this case, are shown how. That's why, if you want to use the web app or not, the site is a place of support available for every creative (new grad or 'West End Wendy') to find information and help - whether it's from one of our posts, a useful link or the free contact form - we want everyone to be confident in what they're doing.
---